Cashcow pos machines detail
Cashcow has strong design abilities, and design many unqiue, elegant pos machines.
Cashcow gets serveral Germany Reddot Awards for good designs. Each product model here is in vouge in China and verified by sales volumn in past serveral years.
Dual Screen Series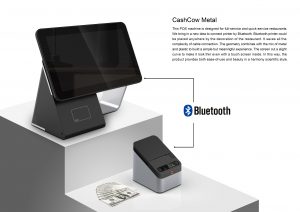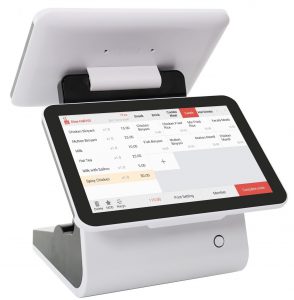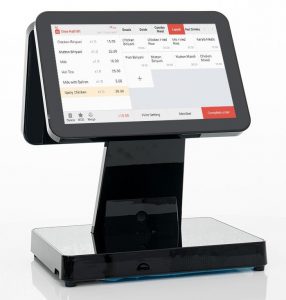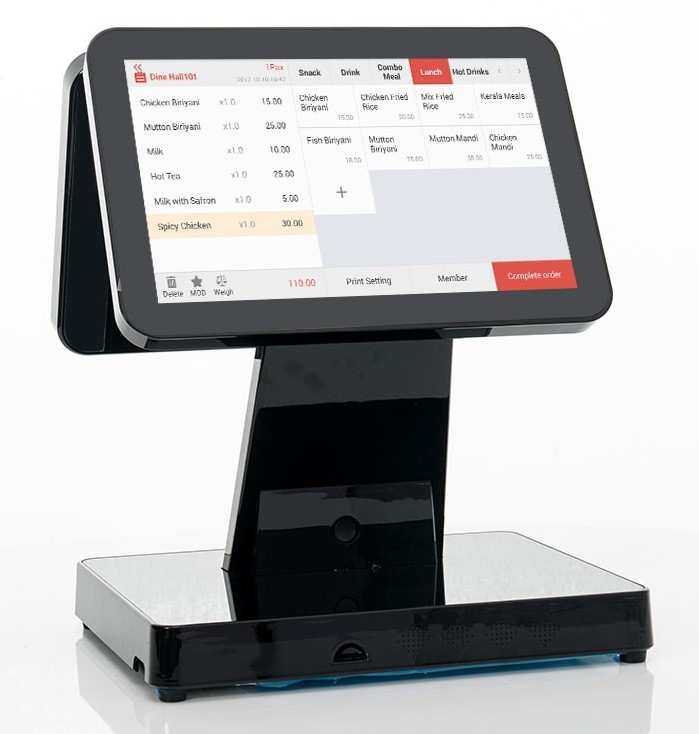 Single Screen Series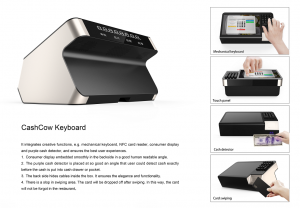 Cashcow_F1 15.6 inch single screen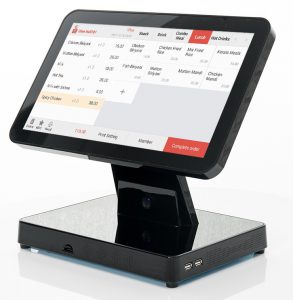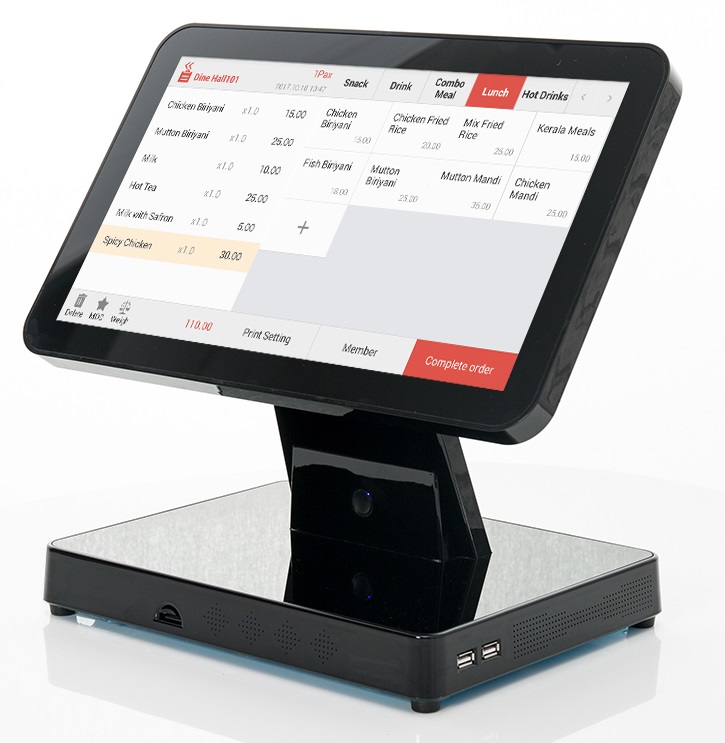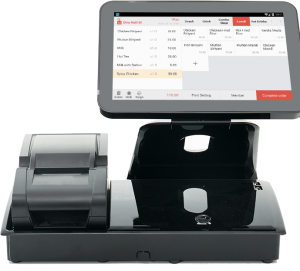 Cashcow Machine Peripherals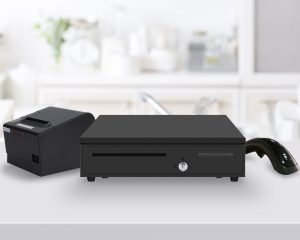 Cashcow unique printer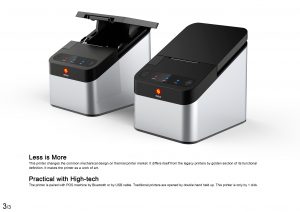 Cashcow Factory
Cashcow has  built its own factory in China, to make sure all finished goods are high quality.
Factory outside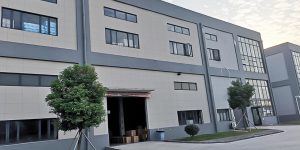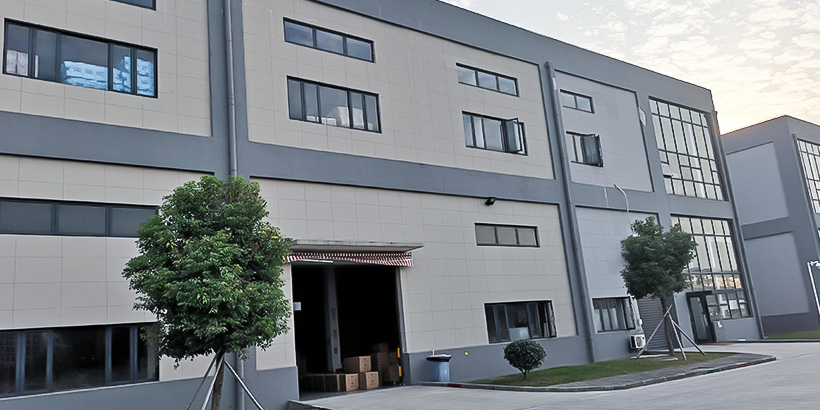 Factory Production line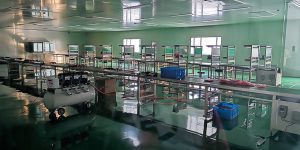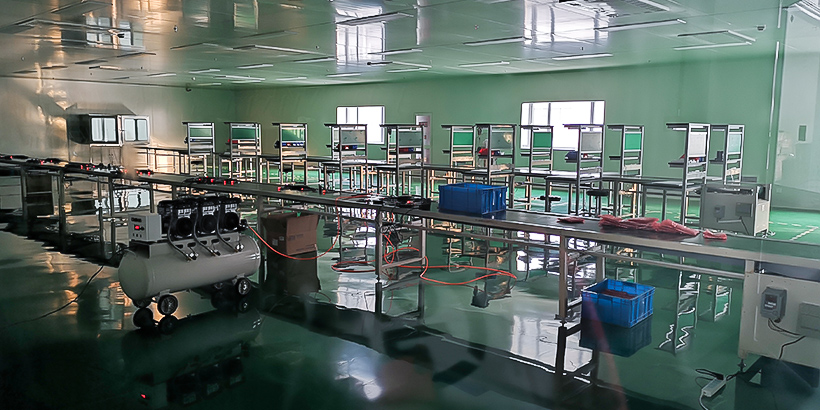 Click for Cashcow factory detail
Cashcow Certificates
CashCow is a company that focuses on Android POS system development.We build all the POS functions by ourselves by abilities proved by honors and certificates as below
No.2 ranked in China online market
3 * Red Dot Awards, 10+ Software IP, 10+ Hardware Design and Inventions, 2+ PCBA IP
IP-Intelligence Properties
Click for Cashcow Certificates Photos 
Contact Us