Single Screen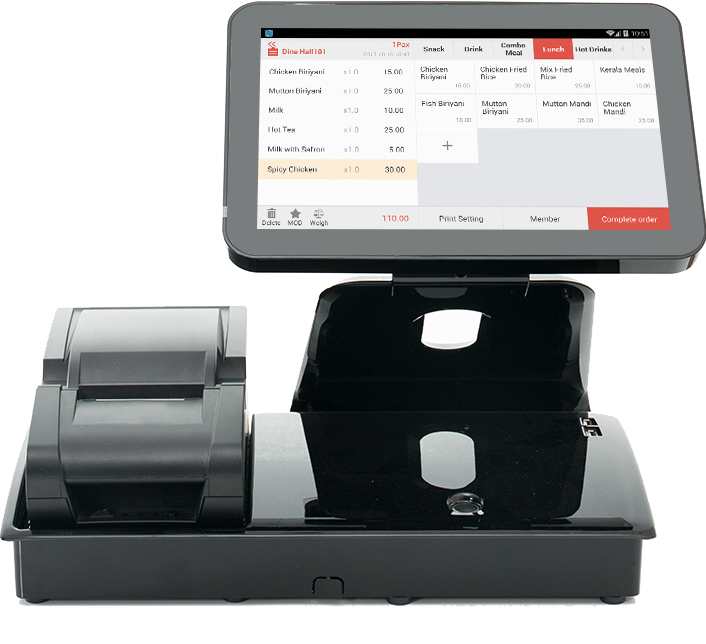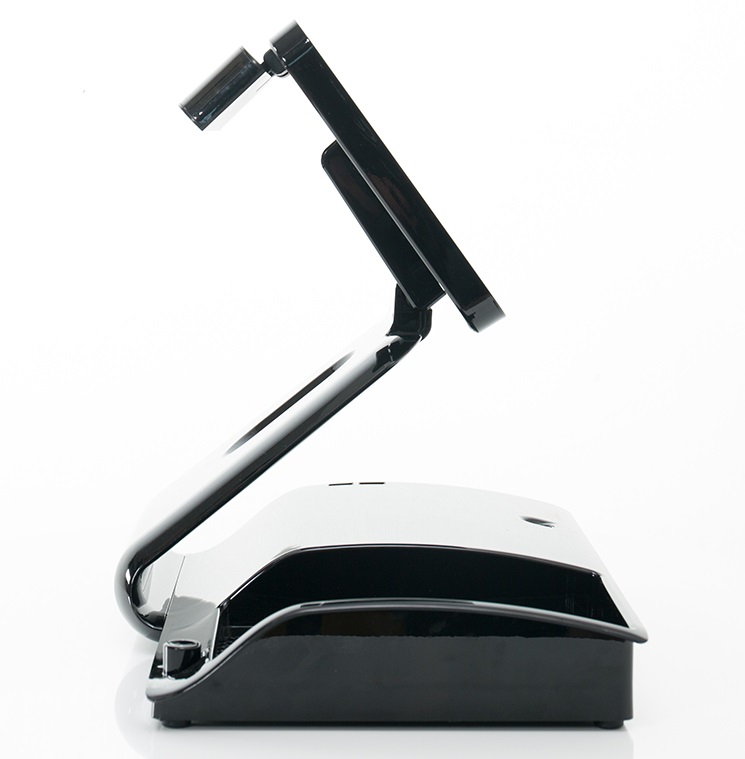 POS Hardware CashCow I9
POS Hardware, Piano paint,dual 12 inch touch screen POS with led customer display.
Bulit in 58mm printer, All-in-one- cash register Utility model patent certificate.
Consumer display embedded smoothly in the backside in a good human readable angle.
Beautiful appearence designed for restaurant, retail and fashion industrial.
POS Hardware, Black and white color alternative.