Food Truck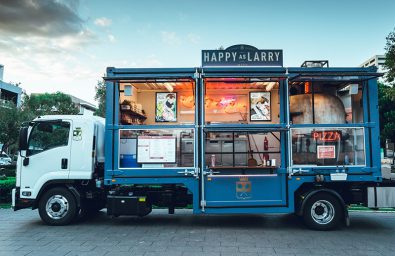 Best Food Truck POS Systems! CashCow POS System also fit for small business, easy to use, easy to carry, easy to do settlement.
Value point 1: Small size pos machine and easy operate page also can use for Food Truck owner.
Value point 2: The complete report function helps owner get rid of manual checking.
Value point 3: The best food truck POS software is affordable.
Since food trucks are a fast-paced business, we looked at programs that are easy to use so businesses can process orders quickly.
Value point 4: Food trucks that want integrated online ordering.
In all, Cashcow help food truck owner focus on their business.