Retail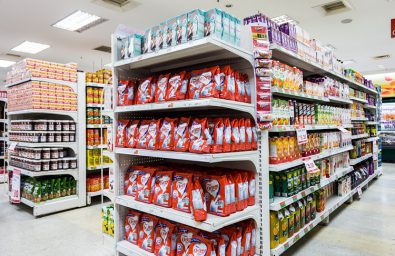 Retail
Targeted Restaurants: fruit store, small market, other retail shop.
Cashcow Retail Ver. targeted management of retail industry, real-time inventory update provide power efficient management, cashcow inventory function help you reduce wastage, waste and increase the profit. The owner can check the sales report on real time at anywhere and any time.
1: Support discount of time reduce the waste, complete promotion features such as buy three get one free, member discount and free gift to help retail shop improve sales.
2: Support bundling sales reduce the waste of cost to get more profit.
3: Quick settlement during rush time. Scan barcode quickly select commodity for settlement.
4: Integrate with scale, selling made easy
In all, retail software integrate software and hardware together help shop selling easy.
Retail Shop
The small supermarket is in Mauritius used to belong to Shane's father. Now his father is old, Shane is in charge of this supermarket. In fact, the transportation around the supermarket are not very convenient, Shane need to buy many kinds of goods every time and record them by manual.
Why Choose Cashcow?
Cashcow Retail Ver. integrate software and hardware together help shop selling made easy. Buitl in inventory management system help Shane record the stock in and stock out easily. Also the membership function help Shane get more repeat orders through member price, member discount and points deduction.