Milk Tea Shop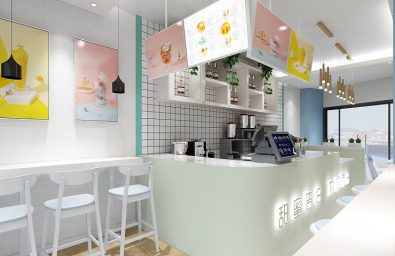 Milk Tea Shop
More ways to help you grow. CashCow POS helps Milk tea shop get more orders, characteristic function characteristic management for Coffee shop, independent setting of label printing, buy one get one free, second half price and special price
Value point 1: Online Ordering Tools for growing business.
Online Order platform based on cloud get more orders form customer at any where, improve sales by providing a tool to gather recurring sales from surrounding customers.
Value point 2: Variety combo meals meets different customs and get more sales.
In all, Cashcow help milk tea shop get more and more order through online order platform based on cloud.
Teaology Milk Tea
Teaology milk tea shop with beautiful environment in Myanmar. When they first opened the shop, they choose a big and old cash register, which was complicated to operate and did not match with the overall decoration style of shop.
Why Choose Cashcow?
Cashcow POS are with fashion appearance and complete function.
For milk tea shop, Cashcow POS support member function, can get more repeat customers for the shop. Also support label sticker for drink.