POS Machine Peripherals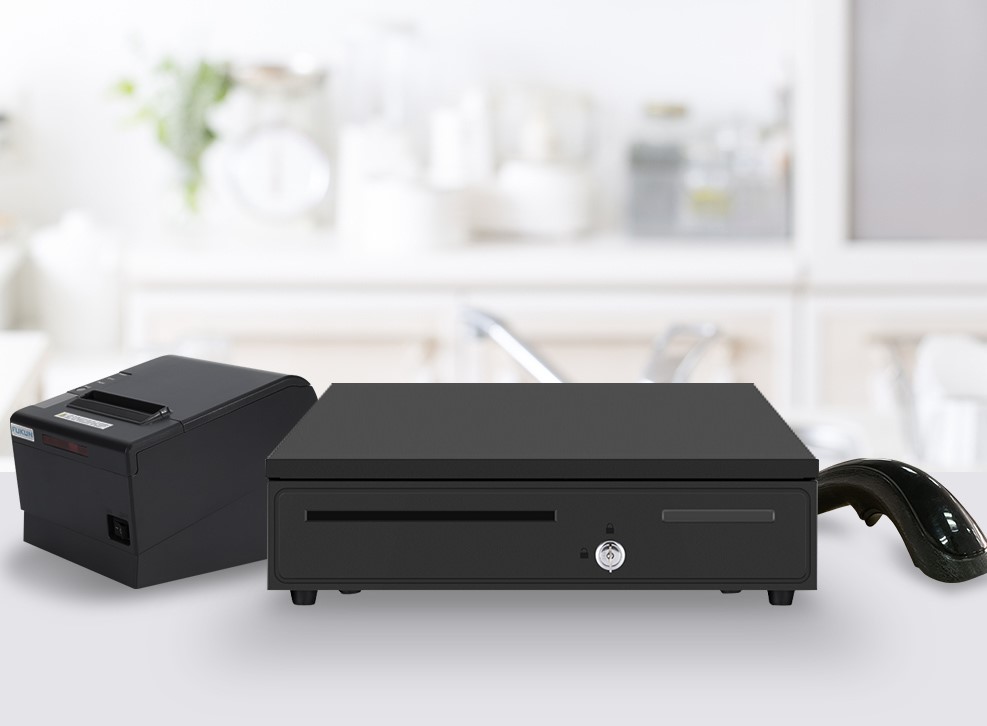 POS Machine Peripherals
POS Machine Peripherals, CashCow pos system support connect multiple peripheral, like printers, cash drawer, barcode scanner and so on.
Printer support USB printers, bluetooth printers, lan port printers and lable printers.
Cashier printers and kitchen printers support two normal size of 58mm and 80mm.
Printers can install through Cashcow pos software without driver.