Fastfood Restaurant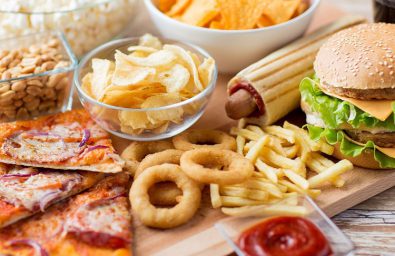 Targeted Restaurants: Snack, Chinese/western fast food, fried chicken
Run your restaurant how you've always wanted. CashCow POS helps Fast food restaurant improve their opening efficiency and operation efficiency. An account, you can have cloud mobile report and cashier client. No wasted money, one account, full platform use, anytime and anywhere check sales data.
1: The Cashcow pos that keeps up with your fast-paced business.
Turn up the heat in your fast food restaurant. Cashcow's powerful cloud-based operational and administrative tools help you manage your business anywhere, anytime.
2: A clean interface that lets you zoom through checkouts.
Quickest settlement is what CashCow pursues and insist to do. We try to reduce steps and make the user interface very easy to use
In all, cashcow pos software will greatly help the fast food restaurant
Handle orders quickly and efficiently during peak hours.