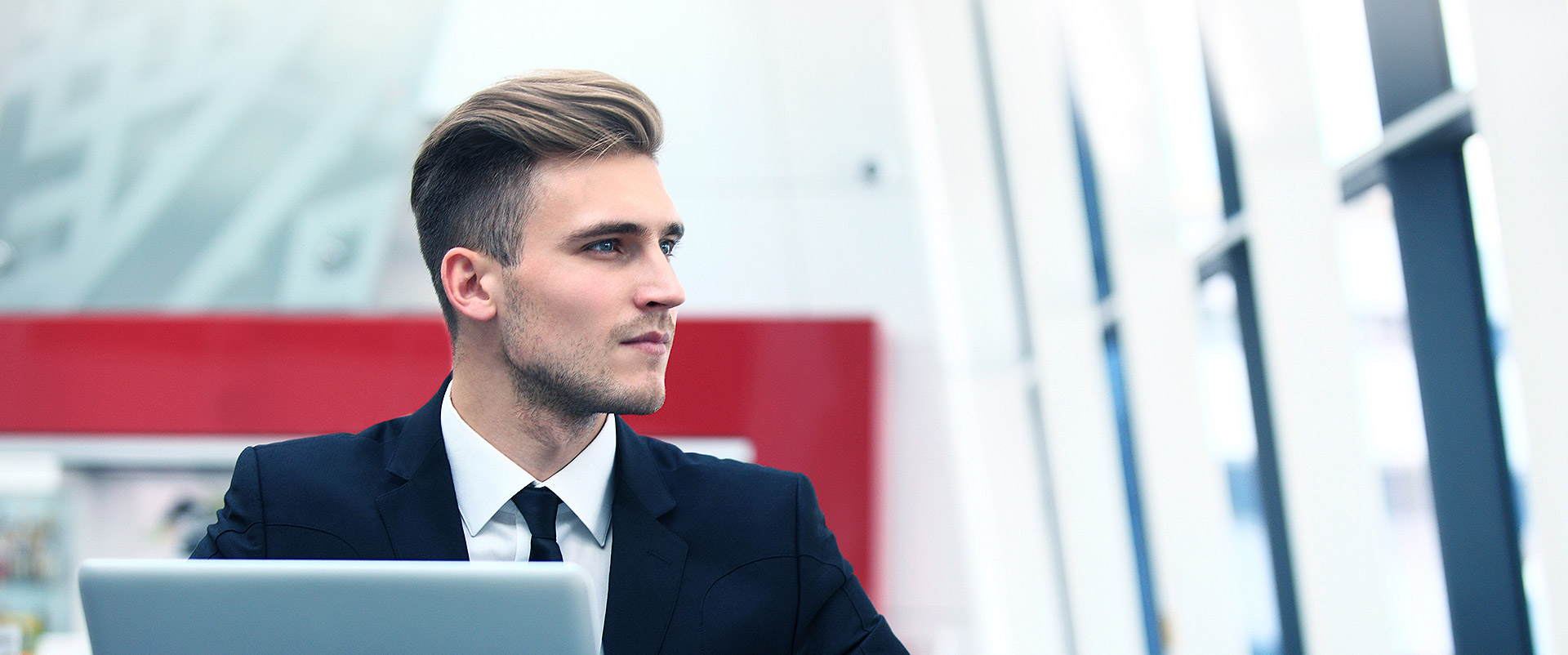 Cashcow POS Software Overview
POS Software overview:
Grow Your Business
At Cashcow, we believe that selling should be easy. However, the reality is that most business owners spend hours every day compiling sales reports, checking their inventory, and going through paper works.
Cashcow takes away the pain of running a business so you can focus on what's really important: grow your business by serving your customers.
POS Software overview:
Value Point 1: Mobile Ordering Tools for growing business.
Cashcow offers a bundle of state-of-art mobile ordering tools for you to expand your business. Online order will provide you a tool to get orders from customer's mobile phone. Phone Order can get orders by customer calling. Dine-in Scan order is a popular way of desktop side ordering inside restaurant. Tablet ordering is a way of restaurant supplier hand-held ordering.
Value Point 2: Mobile Payment integration for attracting customer traffics.
In recent years, WeChat Pay, AliPay, Ovo, GoPay and much more incoming mobile payments brings in the change of payment habits. Mobile payments will help attract more customer traffic by the incentive from the mobile payment companies. CashCow integrates WeChat Pay, AliPay, Ovo(integrating), GoPay(integrating) seamless with the business processes.
Value Point 3: Membership plan for serving your client well.
Cashcow built in membership function support topup, points deduction, member price and member dicsount, it's a great way to recoup funds and increase customer's loyalty
Value Point 4: Cloud reporting for reduce workload for business owners.
Mobile Cloud report help the shop owner check the sales report and analyze the business at anywhere any time.
Value Point 5: Customized Platform Business to full fill your big dream.
Cashcow's successful experience in China help you customized complete hardware and software platform
Value Point 6: Multiple Tax settings to calculate and generate tax report.
Complete tax Settings and tax reports help you solve complicated tax filing procedure.