Dual Screen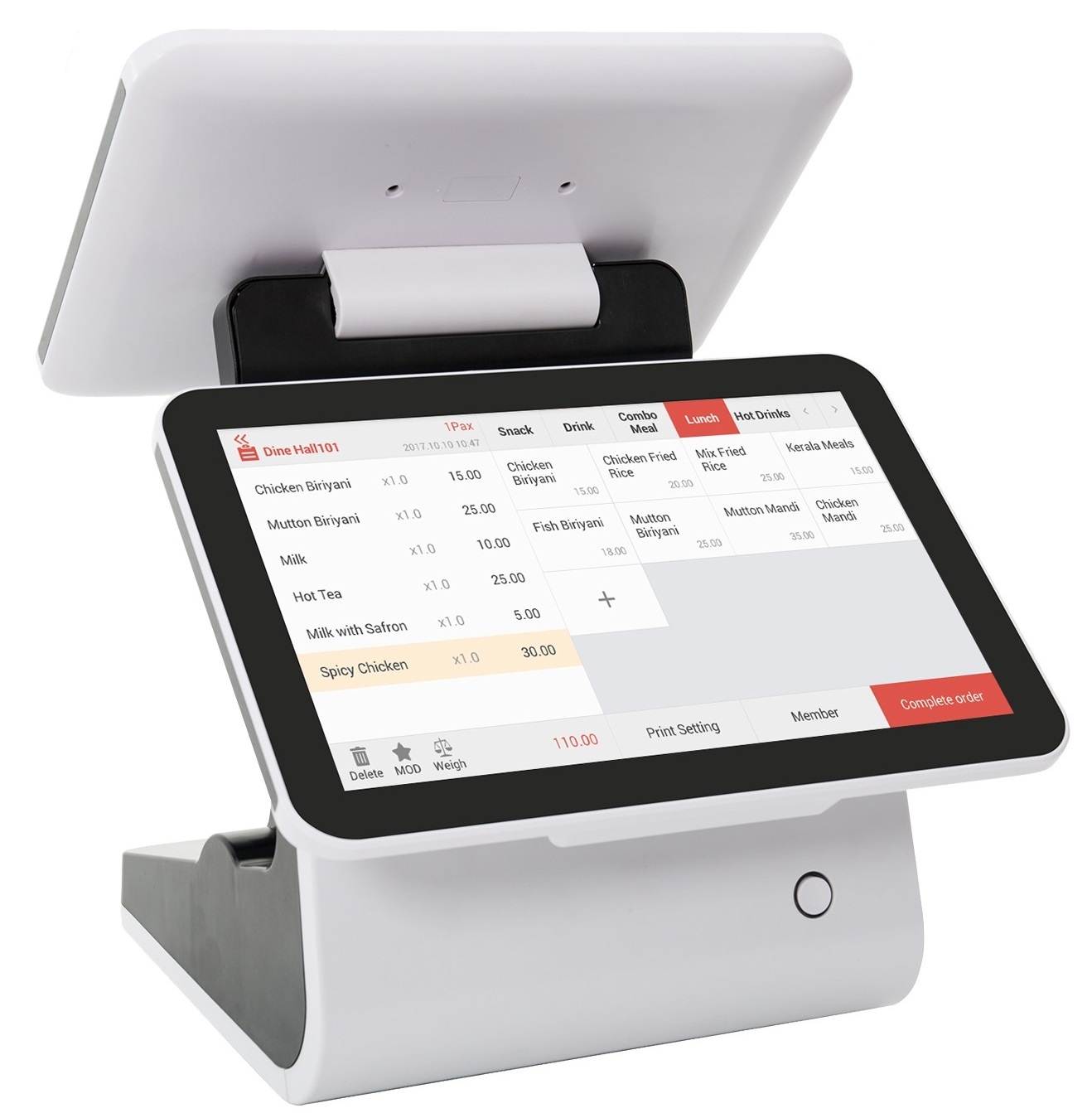 CashCow S10
POS Hardware Cashcow_S10, CashCow Rotation won the German 2018 Reddot Design Award.
Cashcow rotation is a fashion equipment, meet the needs of the market users, so that its sub-screen display area can be adjusted. The black and white panda body looks lovely and expensive with a Equilibrium point match.
The neck angle can be adjusted freely;
The auxiliary screen position is high, with the majority of the front design;
POS Hardware Cashcow_S10, Beautiful lines, simple color, not only the full sense of science and technology, also gives people a elegant beauty, body paint, as the embodiment of the night sky bright star.