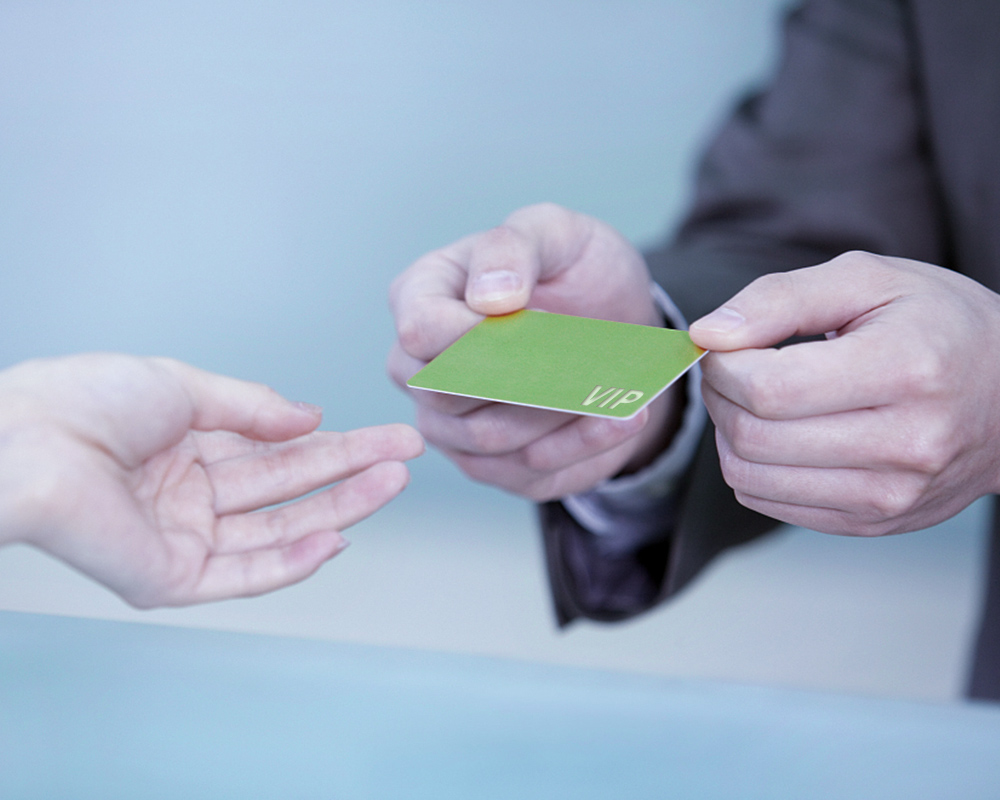 Membership Plan & CRM
Membership plan for serving your client well
Cashcow built in CRM system which support topup, points deduction, member price and member dicsount, it's a great way to recoup funds and enhance customer's loyalty
How to increace repuchase rata and call back the one who leaves, its all about CRM system.
1. Cashcow built in CRM system which support topup, pointsdeduction, member price and member dicsount.
2. Support multi member levels, be able to set different discount ratio for each level, and upgrade by comsume amount.
3. Member Points, give points aganist order amount automatically.
In all, the CRM system help you attract more new customer and get more loyalty.