Mini Market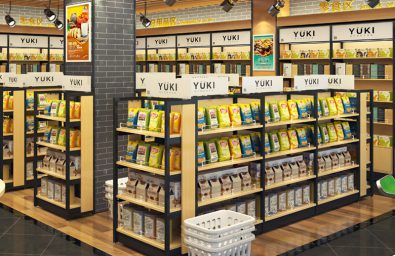 Mini Market
Cashcow pos software help Mini market obtain more customers and get more profit, first Real-time inventory update provide power efficient management. Second membership plan is a great way to recoup funds and increase customer's loyalty
Value point 1: Membership plan.
It's a great way to recoup funds and increase customer's loyalty, through top up, points deduction, member price and member dicsount obtain more customer.
Value point 2: Support bundling sales reduce the waste of cost to get more profit.
Value point 3: Improve the efficiency of the checkout service of your grocery or supermarket with an optimized POS System!
Value point 4: Complete money management solution. Keep track of your business income and expenses, and more.
In all, Cashcow are your reliable partner.